DISH, Fox Sports Team Up to Do Live Sports in 4K Ultra HD
By Chris Boylan
Although it's expected that one in four U.S. households will have at least one Ultra HD 4K TV by the end of the year, finding actual 4K content to watch can be tricky. There are plenty of streaming options on Netflix, Amazon and VUDU, but you better have a good internet connection for that otherwise good luck seeing it in 4K. And what about live sports? That's even harder to find in 4K.
This weekend, DISH customers will be able to satisfy their craving for 4K sports, with live college football being broadcast in 4K Ultra HD resolution on Fox Sports Network. The first 4K game will appear on DISH'es dedicated 4K channel 540 and will feature the Oklahoma Sooners taking on the Baylor Bears. The game is on Saturday, September 23 at 6:30 PM. Additional college football games will be simulcast in 4K every weekend on DISH throughout football season for customers with the Hopper 3 DVR and subscription to Fox Sports. According to DISH, future broadcasts of 4K sporting events will include college basketball, Major League Baseball and select NASCAR races.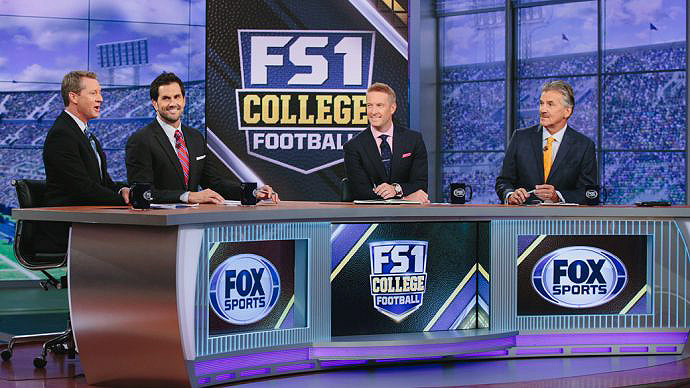 DISH currently offers a selection of 4K programming from NBCUniversal, Netflix, The Orchard and Mance Media. The company has also delivered special 4K broadcasts throughout the past year, including a live PPV broadcast of Bellator NYC: Sonnen vs. Silva mixed martial arts fight, "Planet Earth II," and NBC's coverage of the Games of the XXXI Olympiad from Rio de Janeiro.
Related News: