DISH Will Broadcast Planet Earth II Live in 4K Ultra HD
By Rachel Cericola
If you've always wanted to be a world traveler but don't have the budget or motivation, DISH Network has an interesting proposition for you. The satellite TV provider just announced plans to air Planet Earth II -- live and in 4K Ultra HD.
The 4K presentation is an exclusive to any and all DISH Hopper 3 customers with a 4K Ultra HD TV. If you don't have that sort of setup yet, the series will simulcast on BBC America, AMC, and SundanceTV on Saturday, February 18, with additional episodes airing on BBCA every Saturday night. DISH is also planning to offer a free preview of BBC America from February 14 through March 30, so customers can tap into Planet Earth II in both 4K and HD at no additional cost.
Narrated by Sir David Attenborough, Planet Earth II is the highly-anticipated sequel to the 2006 nature documentary series. It will feature an in-depth peek at islands, mountains, jungles, grasslands, deserts, and cities all over the world. Not only will the presentation be broadcast in stunning Ultra HD detail, but will also use the latest in camera stabilization, remote recording, and aerial drone technology.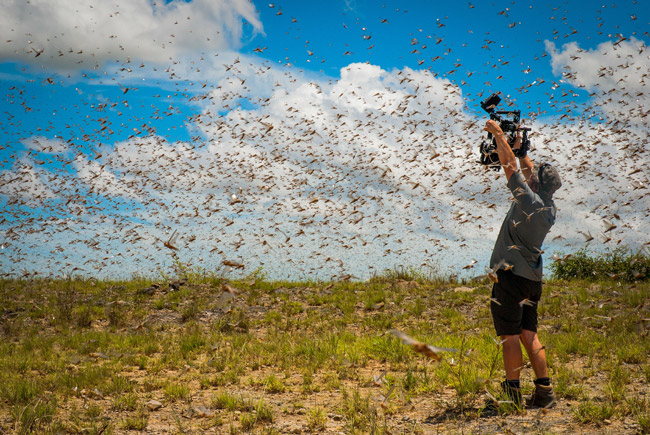 "It's been more than 10 years since the world was first wowed by the original Planet Earth, and the second installment promises to deliver unmatched detail in crystal-clear 4K resolution," said Vivek Khemka, DISH's executive vice president and chief technology officer. "We've heard our customers ask for more 4K content, so we're making every effort to deliver this programming to households as its availability grows.
Planet Earth II will be available to DISH customers with the Hopper 3 Whole-Home DVR and a 4K Ultra HD TV. The series will air on consecutive Saturdays from February 18 through March 25 in 4K on DISH channel 540, and in HD on BBCA channel 135.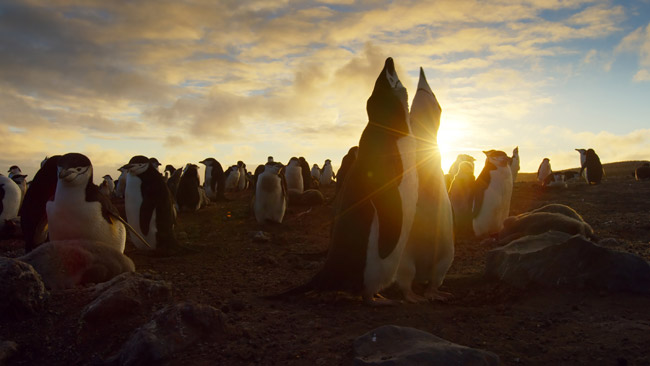 Also Check Out:
More About DISH Network: