Acoustic Research Packs Planar Technology into Hi-Res Headphones
By Rachel Cericola
Acoustic Research is putting something special into its latest headphone product. The company just announced details, pricing, and availability for AR-H1 hi-resolution headphones.
The hook on this set is that it packs in planar driver technology, which boasts reduced distortion and killer sonic performance. It also features an open-back, over-ear design to boost the sound quality and overall comfort.
In addition to the 86mm planar driver with a neodymium magnet array, the AR-H1 also features a frequency response of 10-70kHz, with sensitivity rated at 100dB/V, and impedance at 33 ohms. It also has a leather headband and "low-resilience" ear cushions for hours so you can listen for hours on end.
"Acoustic Research has a long history of developing high-performance consumer audio products that are considered the best in class, in terms of both performance and aesthetics," said Sebastien Manenc, senior vice president, Asia, Voxx International Corporation, parent company of Acoustic Research. "The AR-H1 lives up to the best of AR's legacy, especially in the way it outperforms competitive models costing hundreds more, let alone headphones at the same price."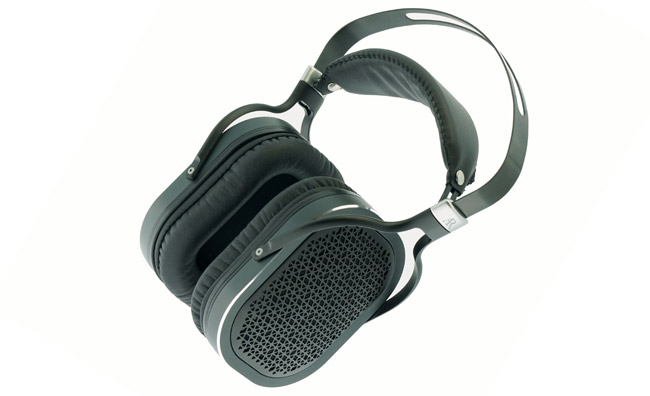 Acoustic Research will be shipping the AR-H1 with a 1.2m audio cable (3.5mm 3-pole to dual 2.5mm 2-pole), a 6.3mm plug adapter, and a soft pouch. It should be available for purchase by the end of this month, with an MSRP of $599.
More About Headphones: