T.H.E. Home Entertainment Show is Coming to California in June
By Rachel Cericola
T.H.E. Home Entertainment Show is packing up its gear and going West, young man (or woman). The event will be held next month in Newport Beach, California, from June 1-3, 2012.
This will be the second year that T.H.E. Home Entertainment Show will be held close to the sunny beaches of California. However, this year, the festivities will be in two different locations: the Newport Hilton and the adjacent Atrium Hotel. Both are conveniently located right across the street from the Orange County Airport.
If you're considering flying in for the 3-day show, know that it is open to the public. Daily tickets are $15, with a weekend pass going for $35. That price will give you the opportunity to touch, hear, see, and drool over some of the newest and best audio and video equipment. There will also be plenty of educational seminars hosted by manufacturers and editors.
Attendees will also be treated to live performances by jazz musicians Mike Garson, Tierney Sutton, Audra Lee, Paul Gormley, Dean Peer, and William Artope Jr. Also, look for wine tastings, a cigar bar, gourmet food trucks, and even a high-end car show.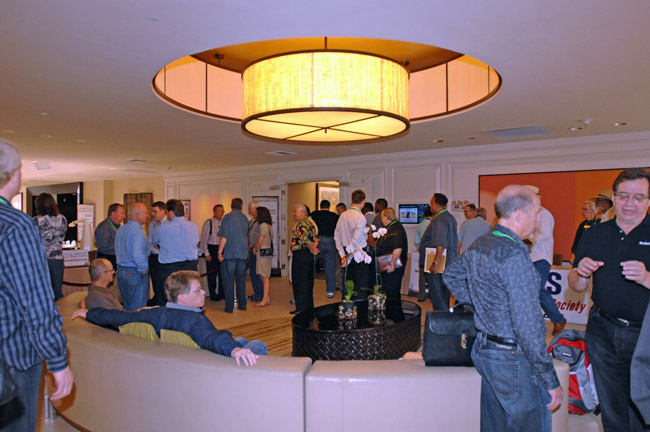 "We are delighted to bring T.H.E. Home Entertainment Show back to Southern CA and we expect it to be even more spectacular than last year," said Richard Beers, show organizer and former reporter/anchor for NBC TV. "Our expansion into the adjacent hotel enables us to host even more exhibitors for consumers to touch, look, listen, and feel the latest in home entertainment today."
Produced in conjunction with the Los Angeles and Orange County Audio Society, T.H.E. Home Entertainment Show is the West Coast's largest and most spectacular audio and home theater event.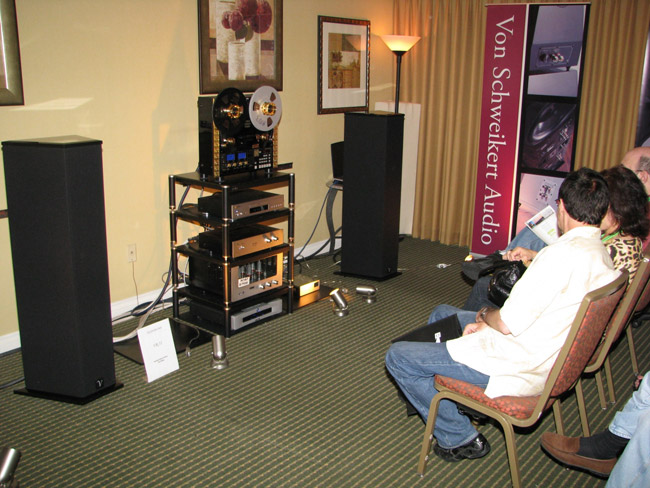 For More Information: