Move Over Netflix, Roku Gets Redbox Instant by Verizon Channel
By Rachel Cericola
With streaming media services catching on like wildfire, it's sometimes hard to keep up on the latest offerings. However, one that has recently caught our eye is the new Redbox Instant by Verizon service.
For a flat monthly fee ($8), you can get all-you-can-eat streaming from a catalog of TV shows and movies. Sound like that other streaming video provider? The hook with Redbox Instant is that it also includes four monthly credits for DVD rentals at Redbox kiosks nationwide. So instead of waiting for the latest movies to come to your favorite streaming service, you can pick up a disc at your local Redbox. For those who want higher quality, a Blu-ray rental option is also available for an additional $1 per month.
Of course, an online streaming service isn't worth much if you can't get it on your TV. Redbox Instant just got a huge increase in their install base with the addition of the Redbox Instant Channel to the Roku streaming media box. The new channel is now available to anyone with a Roku 3, Roku 2, Roku HD (model 2500) and Roku LT (models 2400 and 2450), as well as the Roku Streaming Stick.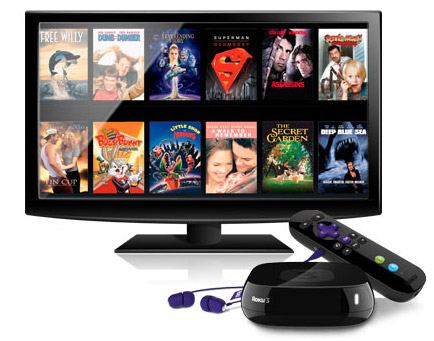 According to the announcement, both subscribers and non-subscribers can access the Redbox Instant by Verizon online store to purchase and rent new releases on-demand. However, if you want unlimited streaming (and the DVD credits), you'll have to pay the monthly fee.
Besides having over 5500 movies ready to stream, Redbox Instant by Verizon also offers more than 680 discs at Redbox kiosks. That includes movies, TV shows and video games. Redbox Instant by Verizon also offers movie trailers and user reviews, bookmark functionality, and parental controls. It even has the option to start, stop and resume watching movies.
To access Redbox Instant by Verizon on your Roku box, check out the Roku Channel Store's "New" section. If you're wondering about signing up for yet another service, Redbox Instant by Verizon does offer a free one-month trial, which includes the unlimited streaming and four DVD credits.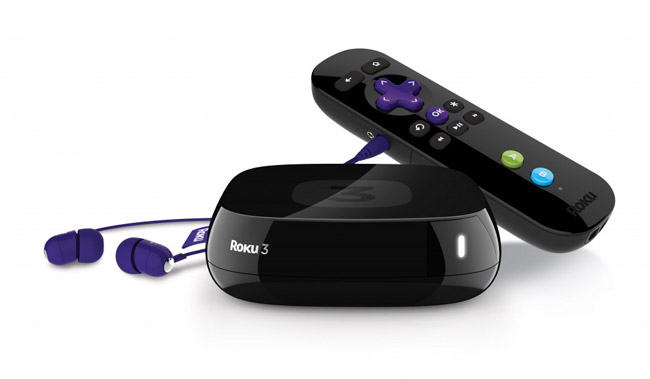 Where to Buy:
For More Information: