Logitech Looks to Unload its Ailing Harmony Remote Business
By Rachel Cericola
When it comes to programming and ease of use, there's a lot of harmony throughout Logitech's line of Harmony remote controls. There's just no money -- at least not enough of it. Now, Logitech wants out.
According to Mashable, Logitech is looking to sell off the Harmony brand. The company made the decision based on financial results for the third quarter of its 2013 fiscal year. Sales for that period were $615 million, which is down 14 percent from the year before. Those numbers translated into a total operating loss of $180 million.
Mashable says that Harmony sales, in particular, were down 24 percent with units declining by 55 percent. Last fall's launch of the Harmony Touch didn't seem to help matters, with its MSRP of $249.99.
Logitech called those numbers "unacceptable" and decided to take action, which will include putting more of the company's focus on the mobile market.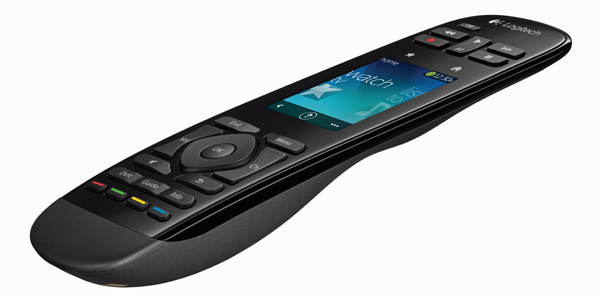 "We are taking immediate actions to shape a faster and more profitable Logitech," said Bracken P. Darrell, Logitech president and chief executive officer. "We are developing more mobility-related products, leveraging the powerful growth of tablets and smartphones. We intend to sustain our leadership in PC platform-related products where we have engineering, distribution and scale advantages. Our goal with PC-platform products is to maximize profitability, while investing selectively in growing categories. We have also identified a number of product categories that no longer fit with our current strategic direction. As a result, we have initiated the process to divest our remote controls and digital video security categories, and we plan to discontinue other non-strategic products, such as speaker docks and console gaming peripherals, by the end of Calendar Year 2013."
Logitech first purchased the Harmony from Intrigue Technologies back in 2004. The length control line includes the Harmony 900, the Harmony One, the Harmony 1100, and the aforementioned Harmony Touch.
As mentioned, Logitech will discontinue its security products, as well as its speaker docks. Although the company also announced plans to dump console gaming peripherals, Slash Gear says that Logitech will continue making add-ons for PC gamers.
Where to Buy: