DISH Introduces 2TB Hopper HD DVR
By Chris Chiarella
 The hyper-efficiently renamed DISH has introduced their next-generation whole-home HD DVR system, a two-component approached dubbed Hopper and Joey. Not coincidentally they have also revealed new marsupial mascots for the company.
Central to the new system is the Hopper HD DVR box, which incorporates a whopping two-terabyte hard disk drive for up to 2,000 hours of recorded entertainment. That's double the highest-capacity box from their competitors, and Hopper can also accept an external drive for even more storage.
We might wonder how we could ever use that much storage space, until we learn what Hopper can do. It can record up to six programs simultaneously in high-definition, including the PrimeTime Anytime feature which grabs the entire prime-time lineup (from 8pm to 11pm) on ABC, CBS, Fox and NBC, for up to eight consecutive nights, all at the click of a button.
The latest iteration of Blockbuster @Home ($10/month) now offers newly-added family and kids' shows available for broadband streaming, in addition to 100,000 DVD and game titles available by mail and 20 family-friendly HD movie channels.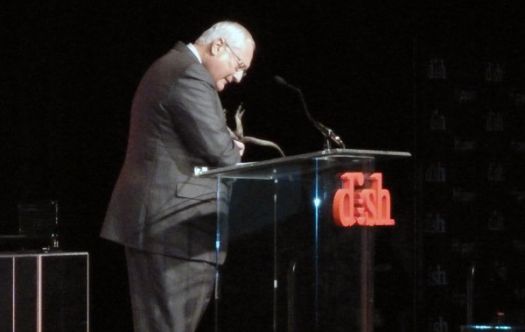 However, since a great many customers do not currently have the necessary high-speed internet access to fully appreciate this service, the revolutionary Dish Unplugged feature quietly pushes some of the most popular titles to the Hopper via satellite, where they are cached for enjoyment whenever they're wanted, without buffering.

For subscribers to DISH's "America's Top 120" programming package or higher, Hopper offers more music choices than ever, with 73 channels of Sirius XM Satellite Radio, via a newly enhanced program guide that includes album cover art. Pandora is also onboard, along with Facebook and Twitter apps.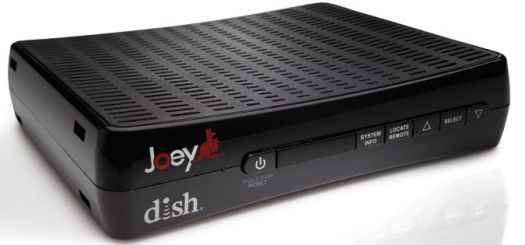 The compact, energy-efficient Hopper is the most advanced, most powerful HD DVR on the market, with a 750MHz processor. The equally capable Joey companion box offers all of the same features (including a nifty remote control locator button) and apps but without any local storage. These wee partner boxes deliver the DISH experience to up to three additional rooms, with full control that allows us to start a movie in one room, pause it and pick it up in another, seamlessly.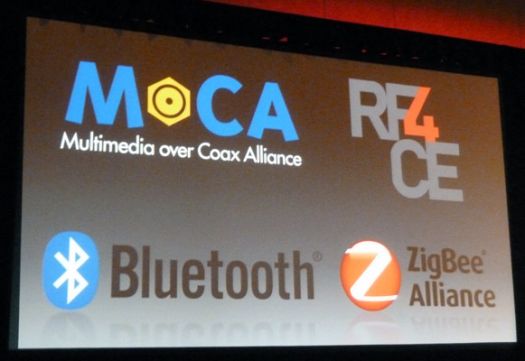 At the CES, Hopper was also distinguished as an Innovations 2012 Design and Engineering Award honoree. Pricing and accompanying packaging will be announced later this quarter.
More News from CES: