VUDU Starts Streaming HDX Over the Web
By Rachel Cericola
Being able to watch video over the web isn't just convenient. It's actually become the main mode of getting entertainment for a lot of people. The problem is: It's just not all that attractive. Most video streams look kind of crappy, but most aren't coming from VUDU.
VUDU is making that video look a lot better. That's because the streaming service just announced plans to make the HDX format available for web streaming. Basically, that means that viewers will be able to enjoy the subscription-free, video-on-demand movie service in 1080p HD True Digital video.
Those HDX streams promise a cinema-like experience via any web browser, as well as VUDU TO GO. HDX promises 1080p at 24 fps to screens 40 inches and up -- all through the web.
Besides getting those goodies through any web browser, HDX is also available through VUDU-enabled HDTVs, the PlayStation 3, the Xbox 360, Blu-ray players, and several streaming media devices.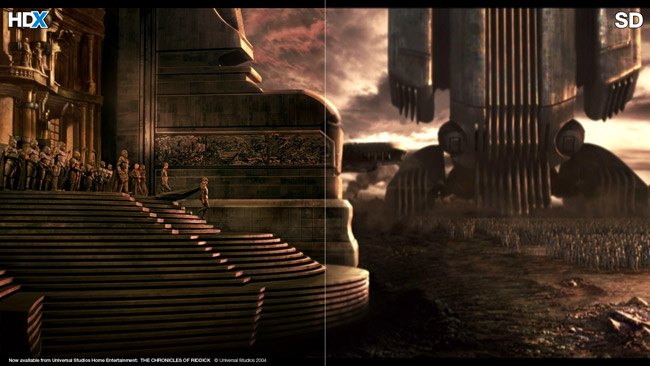 VUDU offers thousands of movies, from big-budget blockbusters and indie films to classics and even 3D options. Owned by Walmart, VUDU offers movies the same day they're released on Blu-ray, all without a monthly subscription.
If you have yet to try VUDU, the service offers credits towards a free rental on any new release title when users try the VUDU app for the first time. In other words, if you haven't tapped into the service on your Blu-ray player, HDTV or Xbox yet, you can try it absolutely free.
Where to Buy:
For More Information: