PSB Unveils New M4U 1 Headphones and PS1 Powered Speakers
By Rachel Cericola
Yesterday, we were talking up PSB Speakers' latest addition to the mini speaker line. Today, it looks like they are going even smaller, with two more new products for the company's lineup. At the 2012 CEDIA Expo, PSB introduced two products for smaller applications.
First up is the Alpha PS1 Powered Speaker system. This plug-and-play solution can be paired with a computer, game console or smartphone, and rock out some of those smaller spaces. Designed to work with anything that has a headphone output, the PS1 features a 3.5-inch metalized polypropylene cone and oversized magnet structure paired with a 0.75-inch aluminum tweeter. Other features include a 2 x 20W power amplifier and a universal power supply for travelers.
"Aimed squarely at the 'near field' listening experience of the desktop environment, the PSB Alpha PS1 takes the Alpha concept to an entirely new level by including a high performance amplifier to make a full-range powered music system -- just add a music source and enjoy," said Greg Stidsen, PSB's director of technology and product planning. "This concept simplifies the user experience by offering a complete desktop solution with enough acoustic output to rock a small-to-medium-sized room."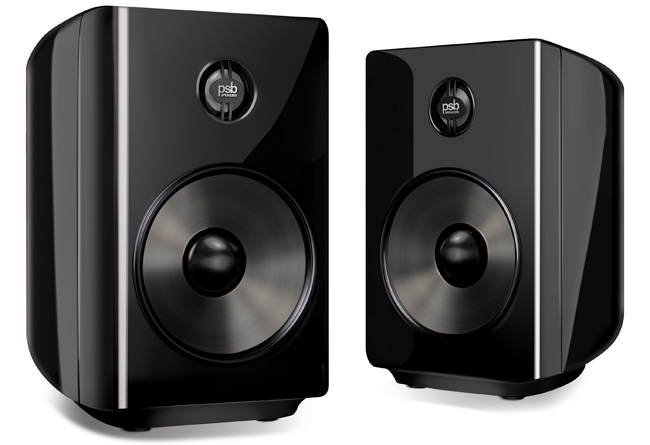 For something even smaller (and more portable!), PSB has M4U 1 headphones. Modeled after the company's acclaimed M4U headphone product, the M4U 1 has the same sound quality, but without amplified and noise-canceling modes. It also has a less expensive price tag. Other features include a tangle-free cord and gyro-suspended ear pads. Also, the M4U 1 folds up for travel and storage and comes with a travel case and plug adapters.
PSB plans to ship the Alpha PS1 system in October. It will be available in glossy black, with an MSRP of $300. The M4U 1 will follow a month later, in November. The M4U 1 will be available in Baltic Gray or a Monza Red for $300, with Black Diamond and Arctic White finishes costing $400.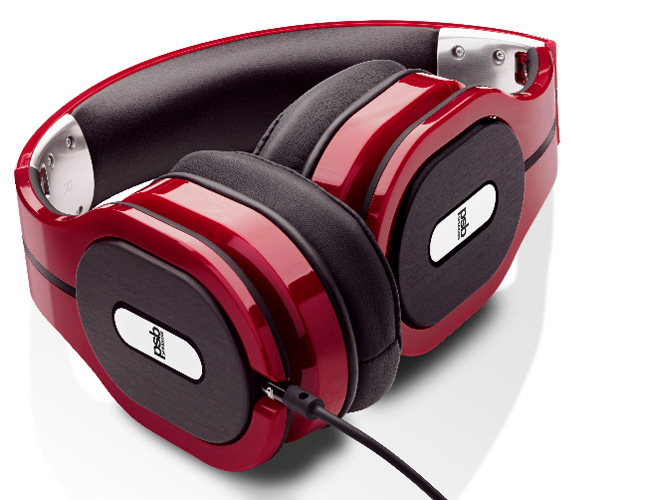 For More Information: