Logitech Unleashes TV Cam for Skype on Panasonic VIERA Connect HDTVs
By Rachel Cericola
Phone calls just got a little more interesting -- at least if you have one of Panasonic's 2011 VIERA Connect-enabled HDTVs.
Logitech just announced the Logitech TV Cam for Skype. This new way to reach out and touch someone doesn't seem all that new. As CNET points out, it looks suspiciously similar to the company's existing Webcam Pro C910.
The two cameras do have very minor cosmetic differences. Also, the C910 does 1080p for $99.99 ($78 on Amazon), while the new TV Cam will stream 720p for $149.99. To make things a little more confusing, the new camera is also slightly different than the TV Cam for Revue, which is even closer in appearance, price and specs.
Before you raise an eyebrow, just know that this latest TV Cam is specifically designed to work with select 2011 Panasonic VIERA Connect-enabled HDTVs that have that Skype feature. Like the Revue model, no computers or additional software is necessary. However, it does have different firmware, and requires on of these specific HDTV models, as well as a web connection with at least 1 Mbps upload and download speeds for top performance.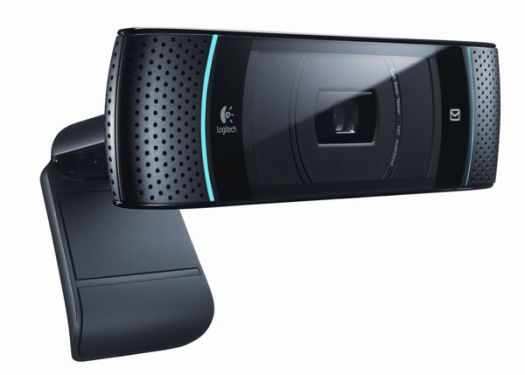 Logitech's TV Cam for Skype allows for TV-to-TV Skype calls, TV-to-PC or Mac calls and everything in between. The service also works with the iPhone and other select smartphones with Skype mobile.
"You shouldn't have to wait for the holidays, a special occasion or summer vacation to see distant friends and family," said Joerg Tewes, VP and GM of Logitech's consumer video division. "We believe making a video call to loved ones should be easy and natural. We welcomed the opportunity to work closely with respected brands such as Panasonic and Skype to make it possible for more people in more households to connect with one another from the comfort of their living room."
Other features on this plug-and-play TV camera include Carl Zeiss optics and Logitech Fluid Crystal Technology, a 78-degree wide-angle lens, and two digital, directional microphones.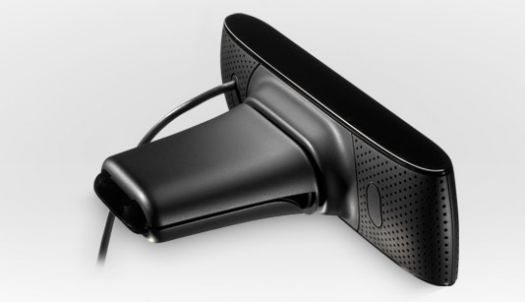 While the C910 and Revue cams are now available, you're going to have to wait a little bit for the Logitech's latest cam. The company says that the Logitech TV Cam for Skype should start shipping this month.
Where to Buy: