Watch Live TV, DVR Recordings on Kindle Fire with Slingbox, SlingPlayer
By Rachel Cericola
Looking for something else to do with that new Kindle Fire? Try loading the SlingPlayer app to that tablet.
Sling Media just announced that they are now offering the "place-shifting" software for use with Kindle Fire. That basically means that Kindle Fire owners will be able view live and recorded TV on that 7-inch screen, anywhere there's Wi-Fi.
To make the whole thing work, you're going to need the Slingbox SOLO (MSRP: $179.99) or Slingbox PRO-HD (MSRP: $299.99) connected to your home set-top box, as well as the SlingPlayer app. Besides those hardware fees, the Kindle Fire-compatible app will cost you $29.99.
Once you have everything hooked up, the app will allow you to watch your all of your home TV via the Kindle Fire and a Wi-Fi connection. Never miss sports and/or your favorite programs again! Besides viewing live and recorded TV, the app also allows viewers to change channels and control your home DVR. That also means that you'll be able to schedule recordings, as well as rewind and fast-forward the live content.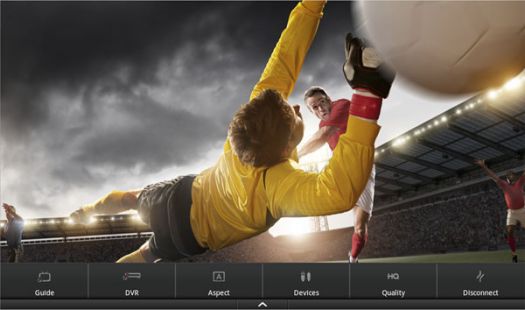 The main drawback here is that it only works with Wi-Fi. However, that's all on the Kindle Fire and one of the tablet's main flaws. We got the chance to review the Kindle Fire in December and concluded that besides the connectivity limitation, the tablet really offered a lot for that $199 price tag. Adding in SlingPlayer functionality is certainly a welcome addition, especially if you already have (or want) the Slingbox in your AV setup.
If you're wondering what else this tablet can do, make sure to read our Kindle Fire Review.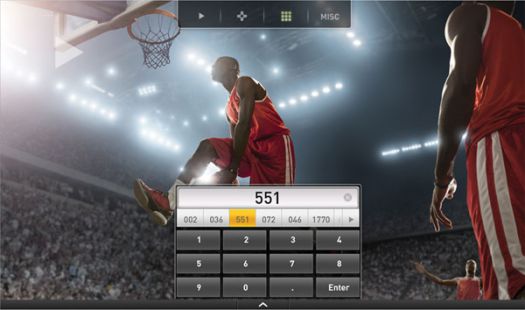 Where to Buy: