Rovi Courts Digital Content Providers with TotalCode Enterprise 2.0
By Rachel Cericola
As streaming services such as Netflix, Amazon Instant Video, CinemaNow and VUDU become more popular, the relative lack of content available in streaming and downloadable formats becomes a real problem. Rovi is hoping to offer digital content providers a more streamlined, more efficient way of creating this digital content with their new TotalCode Enterprise 2.0 encoding suite.
Rovi's newly announced platform is a scalable, server-distributed encoding solution designed for high-volume content production. In other words, don't try this at home. Rovi is the company behind the scenes and they work with a variety of service providers. For example, Rovi technology currently powers the digital storefront for BestBuy's CinemaNow service.
So while you can't buy Rovi's TotalCode Enterprise 2.0, you should be reaping the benefits and the bragging rights from service providers in the near future.
Besides being able to handle bulk jobs, Rovi is quick to point out that one of the major improvements on TotalCode Enterprise 2.0 is newly added support for the downloadable UltraViolet Common File Format (CFF). As Blu-ray buyers, we've seen this digital format slowly popping up on more releases. UltraViolet offers viewers a variety of ways to enjoy that purchase, via streaming and downloads. (Read more about the format in "Hands-on with UltraViolet Digital Copy.")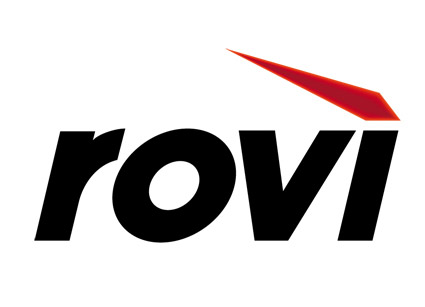 Rovi says that the latest TotalCode suite will allow retailers and CE manufacturers to deliver high quality streams with advanced playback features. The software will also feature a disc-to-digital capability, which can transform those existing DVD catalogs into a variety of formats, including UltraViolet's CFF and DivX Plus Streaming. This includes the ability to combine several audio, subtitle, and metadata streams.
Rovi is currently showing off TotalCode Enterprise 2.0 and a slew of other innovations for the digital entertainment ecosystem at NAB 2012 in Las Vegas. Rovi is planning to release TotalCode Enterprise 2.0 in June 2012, as part of an upgrade to the company's TotalCode line.
For More Information: