Prime Day Speaker Deal: KEF LS50 for $1199/pair (Save $300)
By Chris Boylan
There are some pretty sweet deals on technology today as it's Amazon Prime Day 2017. But truly exceptional products at great prices are a rare find indeed. KEF's LS50 bookshelf speakers are one of those rare finds. Introduced five years ago, for the company's 50th Anniversary, the LS50 loudspeaker is still current in the KEF lineup. "If it ain't broke..."
Our own Ian White raved about these KEF speakers when they first came out, comparing them to speakers in the $5,000 to $7,500 range. He even nominated it for our exclusive "Biggie" Award (which it won). If you're an audiophile or music-lover searching for a taste of that elusive ultra high-end sound for a minimum investment, the LS50 may be just what you're looking for. The speakers simply disappear when you press play on your source component of choice, transporting you to the studio where the music was recorded.
At its regular price of $1499.99/pair, the LS50 is a great deal. But, since this is Prime Day, Amazon decided to knock $300 off that price, so you can now bring home a pair of the KEF LS50 speakers for just $1199.99. That's 20% off, with free shipping, while supplies last. This lightning deal ends in a few hours so grab a pair now while you can.
Follow this link to buy the LS50 on Amazon for just $1199.99 a pair:
Read Ian's full review of the LS50 here: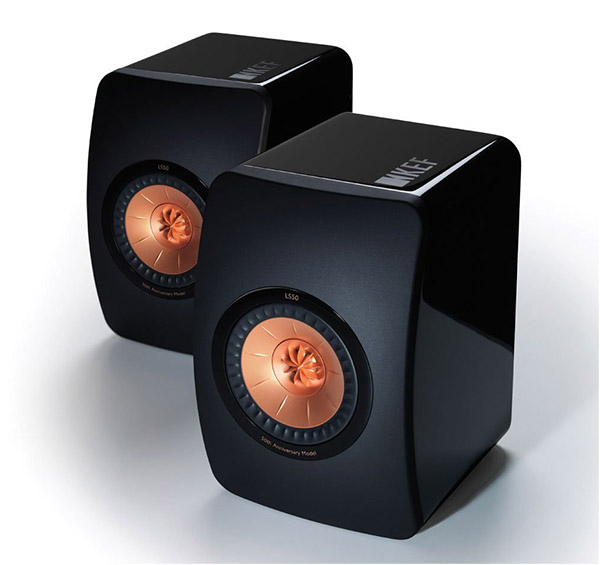 What makes the LS50 so special? It's coaxial UniQ driver design places the tweeter in the center of the woofer/midrange unit, which avoids the phasing distortion that can happen with traditional speaker designs. Though it's fairly compact in size (about 12 inches high by 9 inches wide by 11 inches deep), the speaker can go much lower into the bass registers than you'd expect - down to about 50 Hz of solid, musical bass. Whether you enjoy rock, techno, electronica, classical music or jazz (or a little of everything), the LS50 will bring out details in the music that you've probably missed before. Match them up with a high quality source and a decent amplifier and you'll have yourself a very special "HiFi system" that will be the envy of your well-heeled audiophile friends. They're a particularly good match for vinyl.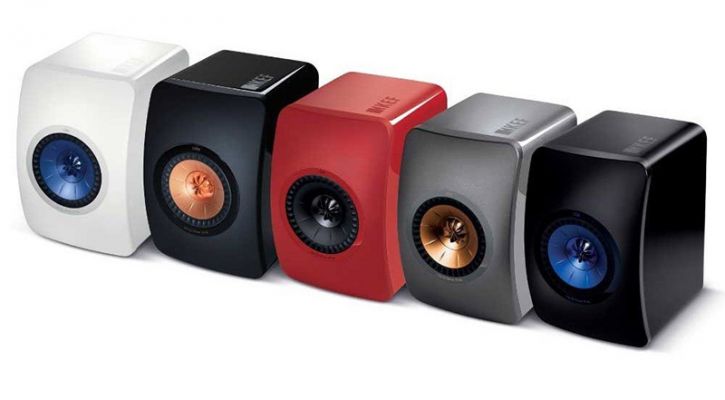 Check out the deal before it's gone:
Please note: all deals posted on Big Picture Big Sound are current as of the posting date and time. These deals are frequently time- or stock-limited and generally do not last. Final pricing and stock are determined by the individual deal provider, not by Big Picture Big Sound so you will need to click through on the offer link to see if it is still available. Through our affiliate relationships with many online vendors, Big Picture Big Sound may earn a small commission on any referred sale.