Polk Audio Beefs Up Soundbar Line with Low Priced Signa S1 at $179
By Rachel Cericola
Over the years, soundbars have become big. For a while, they were these cheapy options, designed for people who didn't have the money or space for a full set of speakers. Soon, the category exploded and we started to see quality soundbars at higher prices.
Polk Audio is bringing the price back down, while keeping the quality exactly where it should be, all with the new Signa S1. This soundbar packs awesome sound and a few nice perks into a cabinet that measures a mere 2 inches tall.
This slim profile allows you to pair the soundbar with almost any room decor and any TV. It also comes with a matching slim subwoofer that's wireless, making it easy to place anywhere you want it to be. The Signa S1 boasts an extremely easy setup process, using the included optical cable.
Once connected, you can enjoy all sorts of audio perks, including Dolby Digital 5.1 decoding and Polk's own Voice Adjust feature. It also has preset EQ settings for Movies, Music, and Night listening. Also worth mentioning is that the Signa S1 has Bluetooth support, so you can stream music from any smartphone, tablet, or computer right to the soundbar system.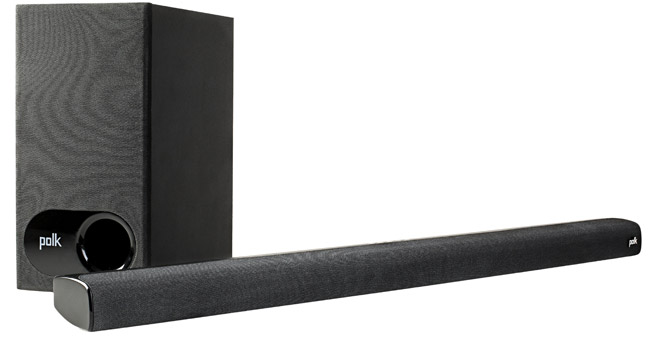 "As the soundbar market continues to heat up, Polk Audio has placed an emphasis on providing a range of solutions that pair the latest technologies and form factors alongside Polk Audio's heritage great sound," said Michael Greco, global brand director for Polk Audio. "In an effort to round out Polk Audio's already large family of soundbar solutions, the Signa S1 is aimed at reaching users who seek great sounding, high-value solutions at an achievable price point. Akin to other options from Polk Audio, the Signa S1 equips users with a wireless subwoofer and an array of technologies -- like Dolby Digital and Voice Adjust -- that rival soundbars two and three times its price."
There's no word on when the Signa S1 will launch. However, when it does become available, it's expected to sell for $179.
If you're looking for something with a few more features, the company also just announced the MagniFi Mini, which includes 5.1 Dolby Digital and Polk SDA technologies, the Voice Adjust, Bluetooth, and even support for Google Home. There's no word on when that one will start selling either, but it's priced at $299.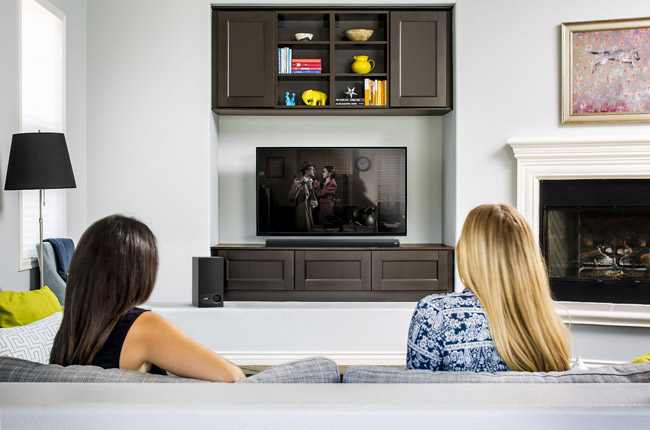 Also Check Out: