MQA High Res Audio Now Streaming on TIDAL
By Rachel Cericola
The hook on the TIDAL streaming service has always been that it's all about quality music. Now the company is delivering even further on that promise, offering high-resolution audio streams through the newly launched Masters feature.
The goods are coming via MQA (Master Quality Authenticated), an audio technology and company that can pack high-quality music in a digital file (typically 96kHz/24-bit). That means you'll be able to stream hi-res audio without bandwidth issues and experience music "as the artist intended it to sound."
TIDAL has launched the Master listing on the desktop interface, with no word on whether it will be available through the app anytime soon. That said, there are all sorts of recordings to sample, including tracks and artists from the Warner Music Group's catalog. We found some interesting selections under the Masters listing, including Beyonce's Lemonade, David Bowie's Young Americans, John Coltrane's Giant Steps, Coldplay's A Head Full of Dreams, and much more. That collection is also expected to grow in the near future.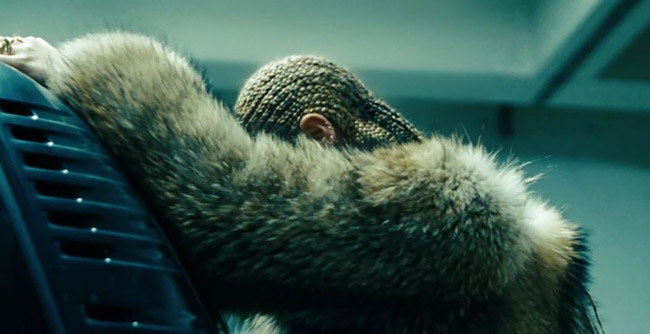 "TIDAL is committed to bringing members closer to their favorite musicians and offering MQA sound quality will allow subscribers to hear music just as it was recorded in the studio," said a TIDAL representative. "We're thrilled to bring master quality sound to our members."
The Master feature is currently an exclusive for TIDAL HiFi tier subscribers. That plan costs $19.99 per month.
Also Check Out: