LG Starts Streaming 3D Disney Movies to Smart TVs
By Rachel Cericola
If you have an LG 3D TV, you just got a view more movies to watch. The company just announced a partnership with Walt Disney Studios, which will bring several 3D movies from the House of Mouse to LG's Smart TV platform.
Smart TV is LG's web-based platform, which provides instant, on-screen access to a slew of services, such as Netflix, Hulu Plus, Pandora, YouTube, Facebook, and more. One of those services is 3D World, where viewers can tap into all kinds of 3D content -- including 3D Disney movies.
At launch, viewers will be able to rent all of the Toy Story movies, Alice in Wonderland, and a few other Disney titles. LG also says that Marvel's The Avengers will be available in 3D in the coming months and Disney-Pixar's Brave will start streaming on November 13, 2012. Viewers can also expect to see Finding Nemo, Bolt, Gnomeo & Juliet, Tangled and Tron: Legacy added to the list of options by spring 2013.
As an added bonus, LG is offering to treat new Smart TV buyers to some free 3D content, via a $50 redeemable coupon through the 3D World website. The offer is good on sets purchased through October 6, 2012. Check the website for other rules and restrictions on this offer.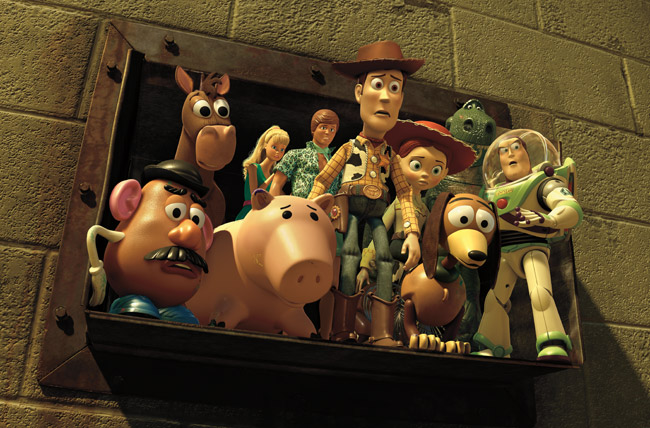 "Providing consumers with the latest blockbuster hits from Disney is another boost for Smart TV in the home and a perfect fit for our family approach to enjoying our home entertainment products," said James Fishler, senior vice president of marketing and go-to-market operations for LG Electronics USA. "Having these titles available through our Smart TV platform and on our CINEMA 3D HDTVs speaks volumes about LG's commitment to continuously broadening the breadth of our offerings and partnerships so that consumers of all ages have access to an endless amount of entertainment, from online games to applications, broadcast and now Disney movie titles."
LG's 3D World is available via all LG Smart TVs, offering more than 300 free 3D videos and 2-day rentals priced between $4 and $8.
All LG Cinema 3D TVs can start streaming the new Disney 3D content today. LG also points out that many of the Cinema 3D sets come packing six pairs of 3D glasses, which should outfit the entire family -- and maybe even a few friends as well. Besides TVs, Smart TV services are also available on select LG Blu-ray players and network home theater systems.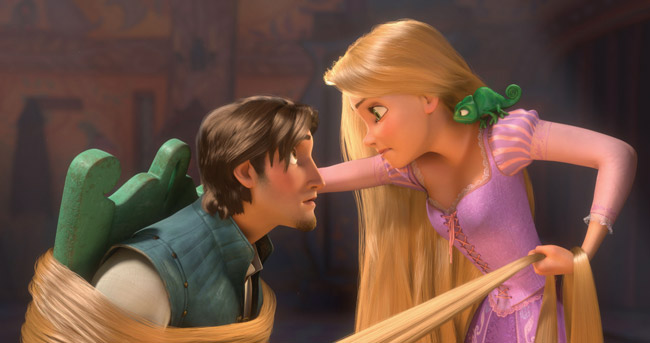 Where to Buy: