James A. Harger - Contributor's Bio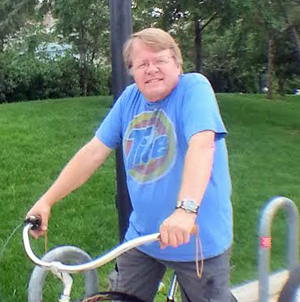 James A. Harger was born in Northern California so it seems only fitting that he spent the first 38 years of his professional life as the chief sound engineer at ABC Television Studios in San Francisco.
While working as a professional audio engineer, James also developed a taste and appreciation for the technology required to reproduce sound at home so it captured the essence of what he and fellow engineers were recording in the studio. He also developed his penchant for photography by photographing audio and video gear on location at trade shows around the globe for consumer electronics and trade publications including Big Picture Big Sound.
While at ABC, James also worked for TechTV as a high-end audio judge for their "Best of CES" awards.
James has consulted on design and installation of independent commercial theaters and high performance home theater systems in New York, California and Hong Kong as well as covering high-end audio and other consumer electronics shows throughout the world as a journalist and photographer.