Hulu is Streaming Criterion for Free All Weekend
By Rachel Cericola
Film fanatics, rejoice! If you don't have plans for the weekend, consider your dance card to be filled. And if you do have something to do, you may want to develop a chest cold or something. Criterion says it's partnering up with Hulu Plus to stream the studio's catalog for free all weekend long.
To mark its second anniversary on Hulu Plus, Criterion is making its catalog available to the masses. Talk about a sweet little Valentine's treat! The offer is available now through Monday, February 18, on all of the Criterion titles streaming on Hulu Plus.
It's important to note that the offer is only good to viewers in the U.S. It's also only something for non-subscribers, which means that you'll be seeing some ads in between your viewing.
It also means that you don't need to fork over a credit card to access over 800 different selections, absolutely free.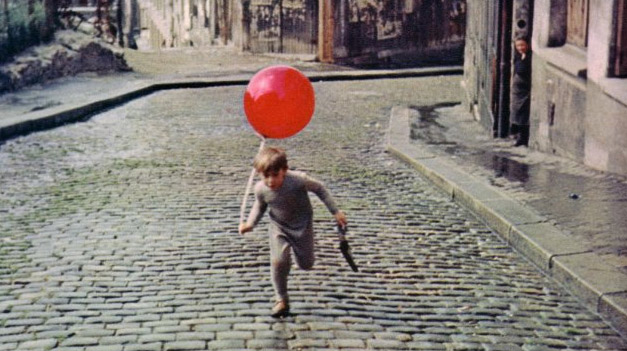 This is the perfect time to gorge on goodies that have never been released on DVD or Blu-ray. There's a lot of rare stuff on the site, people! Of course, there's plenty of well known selections as well, including David Lynch's Eraserhead, the acclaimed documentary Hoop Dreams, the award-winning short The Red Balloon, and much more.
Remember that this offer is up now and will last through Monday, February 18, 2013. If you're looking to stream all of those titles after that (or just want to ditch the ads), sign up for Hulu Plus. It's available for $7.99 per month.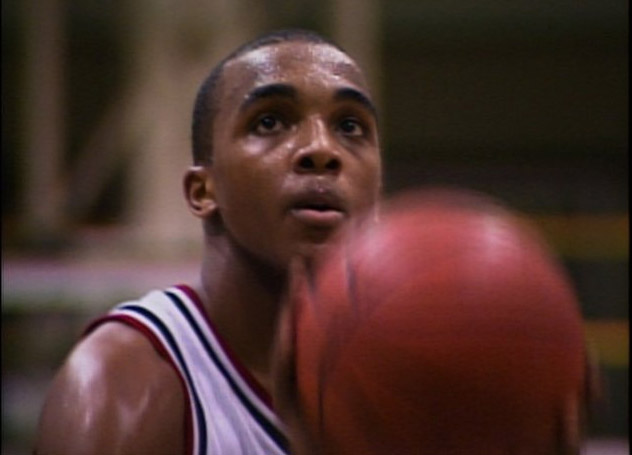 For More Information: