Dolby and Warner Bros Announce First Movies to Include Dolby Vision HDR Technology
By Rachel Cericola
Dolby is obviously a big name in the audio world. However, early last year, we told you about the company's plans to jump into the video realm with Dolby Vision. Now, they are teasing the technology even further, announcing a few of the first films to get this eye-popping imaging technology.
Dolby Vision is a brand-new proprietary form of HDR (High Dynamic Range) technology. HDR allows video content to have more steps between the blackest black and the whitest white, which means you can capture high-contrast scenes, such as sunsets, starfields, street lamps and more, all with much greater realism.
Now that we know about the technology, it's time to actually see it. Well, it should be very soon. Dolby has teamed up with Warner Bros. Home Entertainment to announce the first crop of Dolby Vision titles -- each of which has just the right amount of eye candy to show off the technology. Edge of Tomorrow, Into the Storm, and The Lego Movie will be the first 4K titles to be mastered in the Dolby Vision format.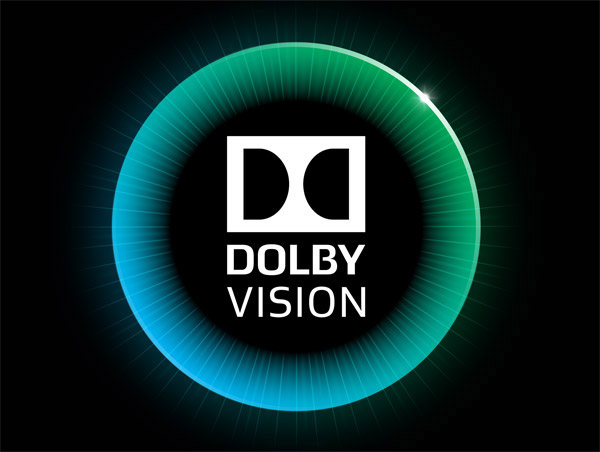 Dolby describes Dolby Vision as an "end-to-end solution," which means that it involves everything from the content to the distribution to the display. In other words, don't expect to get the Dolby Vision experience on your existing TV, Blu-ray player, or other equipment. In order to take advantage of Dolby Vision, the content has to be encoded in the format and the display device (e.g., TV or projector) must include Dolby Vision decoding. We have yet to see any TV manufacturers commit to Dolby Vision, but there were several companies showing off prototype sets at this year's and last year's 2015 International CES. Dolby Vision is also an optional part of the proposed Ultra HD Blu-ray spec. (Check out "It's Official: Ultra HD Blu-ray is Coming - Here's the Scoop" for more information on that.)
"Dolby is thrilled to offer a technology that enables consumers to enjoy the filmmaker's creative intent via an expanded color palette, enhanced dynamic range, and dramatically increased contrast ratio. This lets viewers experience greater detail and more lifelike images than ever before," said Curt Behlmer, senior vice president of Content Solutions and Industry Relations for Dolby Laboratories. "Now with Dolby Vision-enabled displays, TV manufacturers can offer consumers who purchase Warner Bros. movies in Dolby Vision a dramatically improved visual experience that engages their senses, regardless of screen size or viewing distance."
Dolby says that the initial lineup was remastered on the FilmLight Baselight system. If all goes well, the first titles will launch alongside Dolby Vision-enabled TVs, in early 2015. Additional catalog and new release titles are expected to follow throughout the year.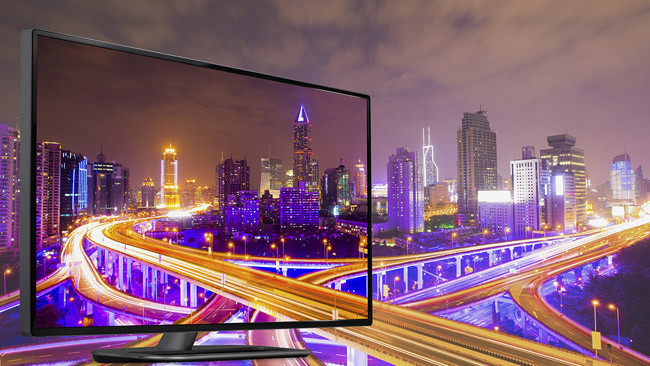 For More Information: