Dolby Atmos Coming to Blu-ray this Month in Transformers: Age of Extinction from Paramount
By Rachel Cericola
Right now, we're starting to see a lot of audio products promising to deliver Dolby Atmos sound in the comfort of your living room. As with all new audio and video technologies, the question turns to content. Is there Dolby Atmos content currently out there and/or any coming soon?
Now, we have an actual answer.
Dolby just announced plans to work with Paramount Pictures and Warner Bros. on Blu-ray releases that will include the Dolby Atmos format. The very first Blu-ray to include a Dolby Atmos soundtrack will be Paramount's Transformers: Age of Extinction. The film was released theatrically with Dolby Atmos back in June. Both the Blu-ray Combo Pack and the Blu-ray 3D Combo Pack will offer a Dolby Atmos soundtrack encoded in Dolby TrueHD. Those will be released on September 30, 2014.
To experience Dolby Atmos movies at home, you will need an Atmos-enabled receiver and speakers. Of course, there are several products offering to add Atmos support to existing home theater setups as well. However, because Dolby Atmos soundtracks are backward compatible, they will play on a traditional home theater system. In other words, you can update the system later on if you aren't ready to do so right now.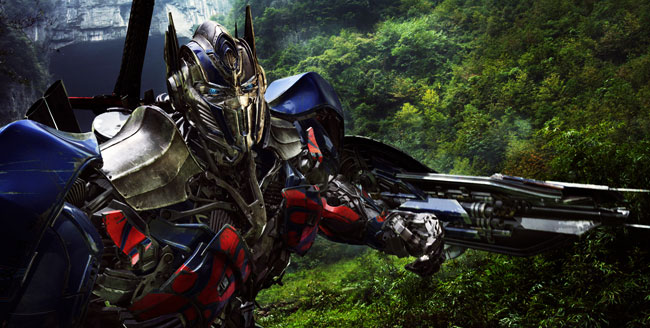 Paramount is hoping to add additional Dolby Atmos home theater titles via online streaming and Blu-ray later this year. Warner Bros. will also offer Dolby Atmos support via online streaming and Blu-ray offerings. Unfortunately, there haven't been any official title announcements yet (although we're hoping the September 16 Blu-ray release of Godzilla is one of them).
Speaking of streaming, VUDU just announced plans to support Dolby Atmos. The streaming service will be the first to do so, with the first titles coming this fall.
"Dolby Atmos, the most significant audio advancement in home theater in the last 20 years, brings consumers deeper into the story by delivering an experience that moves sound in every dimension throughout the room with amazing clarity and true-to-life detail," said Doug Darrow, Dolby's senior vice president. "Pioneered and perfected in the cinema, Dolby Atmos has generated tremendous excitement from the home theater industry and enthusiasts alike. We have teamed up with an amazing group of industry leaders to give consumers around the world the very best entertainment experience when they choose to watch a Dolby Atmos movie in their home."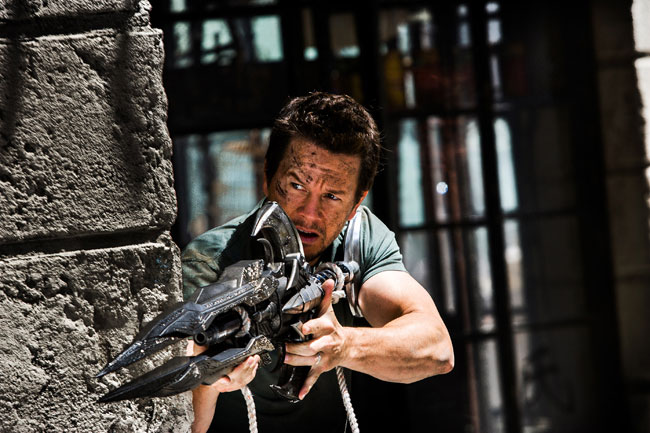 Where to Buy: