Disney Gets Exclusive with Netflix for Streaming Movies and TV Shows
By Rachel Cericola
Netflix has been trying to get back into customers' good graces ever since the 2011 Qwikster fiasco. Now, they seem to be giving users multiple reasons to hang onto that streaming subscription.
Hot on the heels of announcements that the company would develop original series and revive the cult comedy Arrested Development, Netflix has just announced a new deal with The Walt Disney Company.
The new multiyear licensing agreement means that Netflix will have exclusive rights on streaming first-run live-action and animated feature films from The Walt Disney Studios. This seems like a good idea, since Disney recently announced plans discontinue its own Disney Movies Online service, which will shut down on December 31, 2012.
Starting in 2016, Netflix will have the exclusive on new Disney, Walt Disney Animation Studios, Pixar Animation Studios, Marvel Studios and Disneynature theatrical releases. Those titles will be available on TVs, tablets, smartphones and pretty much everywhere else you can get Netflix.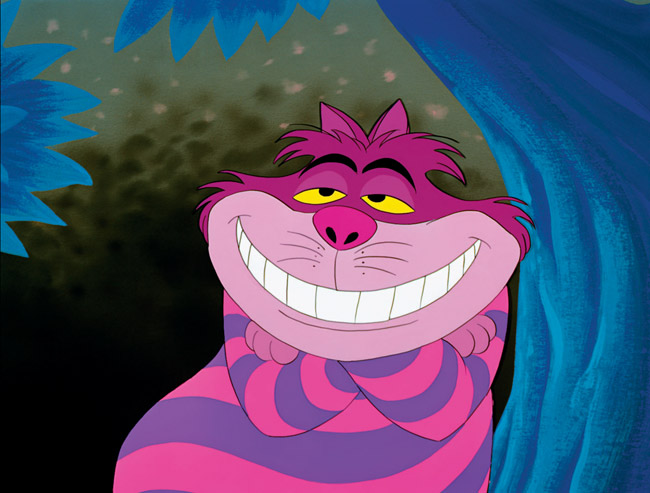 However, you don't have to wait that long to start getting some Disney goodies. Disney and Netflix have a little side agreement that allows the service to start streaming catalog titles -- and those are available today. A few of the flicks that you can find on Netflix right now include Dumbo, Pocahontas and Alice in Wonderland.
Also included in the agreement are Disney's direct-to-video new releases. Those should pop up on Netflix starting in 2013.
Although Disney and Netflix have yet to announce titles and/or franchises that will be available for streaming, we have to wonder if the lineup will include the assets Disney recently acquired in its $4.05 billion purchase of Lucasfilm. We hope so, considering that Reuters is reporting that the Disney deal may cost Netflix more than $350 million a year.
"Disney and Netflix have shared a long and mutually beneficial relationship and this deal will bring to our subscribers, in the first pay TV window, some of the highest-quality, most imaginative family films being made today," said Ted Sarandos, chief content officer at Netflix. "It's a bold leap forward for Internet television and we are incredibly pleased and proud this iconic family brand is teaming with Netflix to make it happen."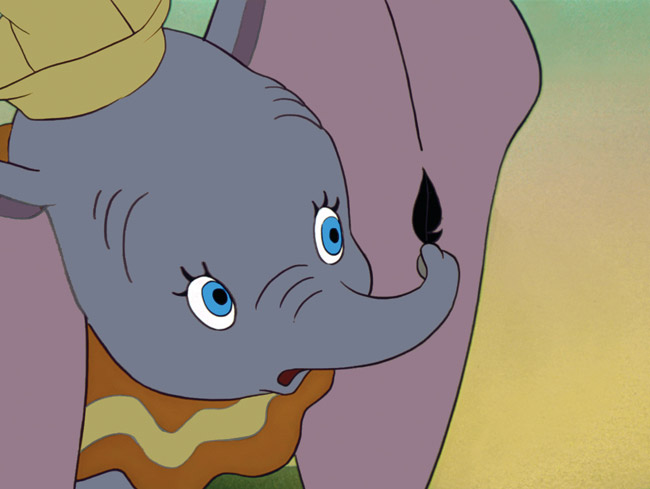 For More Information: