Apple Music to Start Streaming on Sonos
By Rachel Cericola
When Apple Music was first announced back in June, a lot of people were asking if it would work on Sonos devices. Sadly, the answer was "no." Well, that response is about to change.
Now, it looks like the two are going to play nice. In fact, Sonos just announced plans to start streaming Apple Music. The option will first launch in public beta starting on December 15, 2015.
During the public beta portion, the select listeners who sign up to participate will be able to tap into specific parts of Apple Music on all of their Sonos devices. Some of the sections that will be available for streaming include the personalized options under For You, New music, streaming Radio, and the My Music section. Users will be able to access those features via the Sonos app on iPhone, iPad, iPod touch, Mac, PC and Android phones, as well as play that music in individual or multiple rooms throughout the house.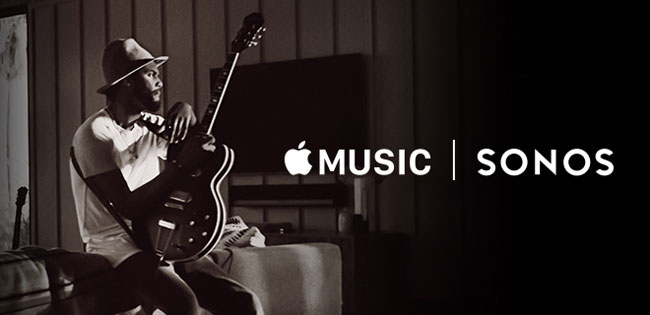 "Streaming is bringing more music into everyone's lives -- and that's a better life. The introduction of Apple Music marks an inflection point for streaming and its mass adoption," said John MacFarlane, co-founder and chief executive officer for Sonos. "Now that we have access to virtually all the music on Earth, how music lovers listen to it is even more important. We are honored to bring Apple Music to Sonos listeners all over the world."
Apple Music and Sonos are currently seeking users for the public beta, which will launch on December 15. General availability will then follow sometime in early 2016.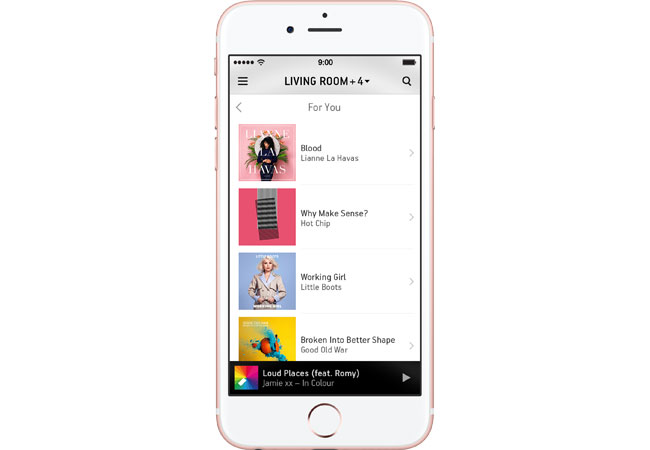 Where to Buy:
For More Information: