3net Documentary Sky Soldier to Show First 3D Images of Vietnam War
By Rachel Cericola
Pooh-pooh 3D technology all you want. While you're talking smack, those with a 3D TV and access to the 3net network will soon be able to experience something extraordinary.
The network just announced plans to air Sky Soldier: A Vietnam Story in 3D. The original one-hour special will air in 3D on Monday, May 28, 2012 at 9:00 p.m. (EST/PST)
Narrated by Bill Paxton (HBO's Big Love), Sky Solider recounts the war experiences of Major Joel Glenn, a Silver Star-decorated two-tour soldier.
The special kicks off in 1964, with Glenn as a recent graduate of University of Florida, which he attended on a R.O.T.C scholarship. From there, he goes through airborne training and Ranger School, Army Flight School, and then off to Vietnam. In 1965, Glenn served as an Army helicopter pilot and went on to become a commanding officer of an Army attack helicopter squadron.
An avid photographer, Glenn had his voice recorder and a 3D camera during both of his tours. According to 3net, these are the world's only known 3D photographs of war-time Vietnam. The story of Glenn's first tour is told through 3D photography and voice "letters" to his wife Judy.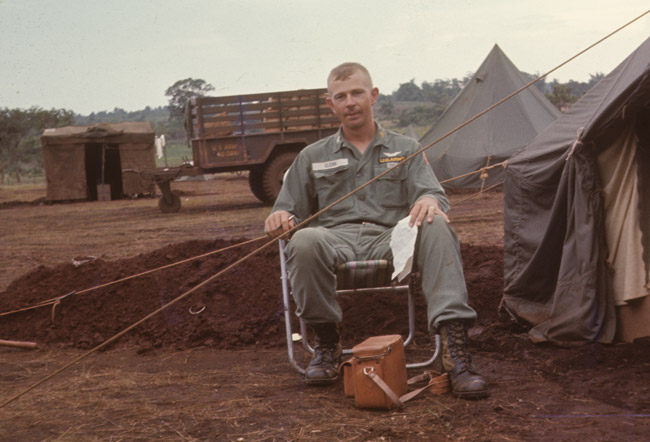 Glenn died in 2007 from cancer, which was later linked to Agent Orange exposure. This will be the first time that the immersive 3D photographs and voice recordings will be seen and heard, alongside modern-day interviews with the Glenn family and his fellow soldiers.
"We continue to break new ground with brave and compelling 3D original 'firsts,' and Sky Soldier: A Vietnam Story in 3D is one of the most unique and immersive originals we've ever produced," said Tom Cosgrove, President & CEO, 3net. "As we celebrate Memorial Day -- and all of the veterans who have served our country -- we are privileged to bring our viewers a never-before-seen, highly personal perspective of one of the most well documented conflicts in our nation's history."

The 3net network is a joint effort from Sony, Discovery and IMAX. It's available on DIRECTV, on channel 107.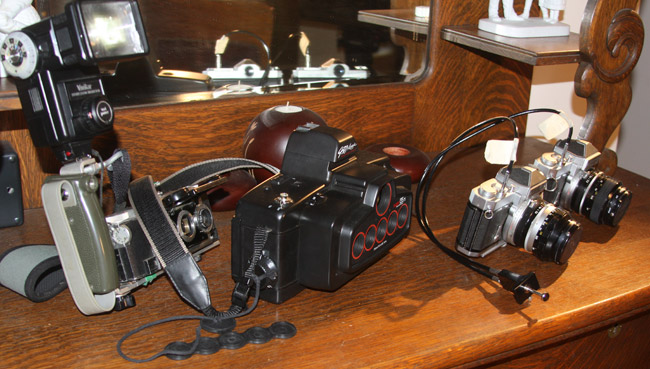 For More Information: